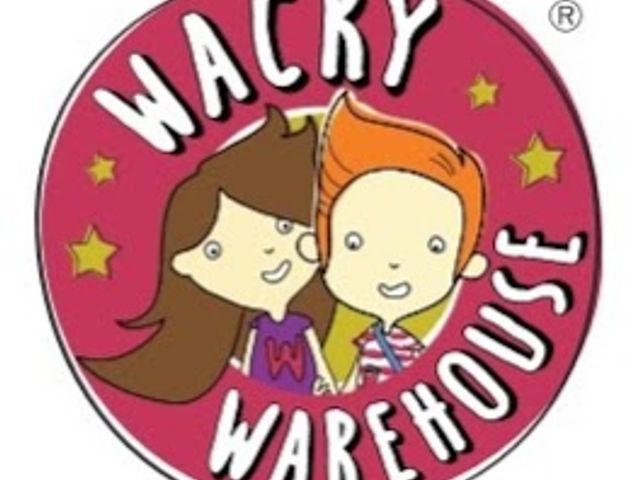 If you're looking for a fun, exciting and family friendly day out, look no further than Wacky Warehouse – New Tardebigge! Located in Redditch in Great Britain, Wacky Warehouse is the perfect place to let the kids let off some steam while you relax and enjoy a cup of tea.
Children of all ages can enjoy the many attractions at Wacky Warehouse. From a massive play structure including slides, bridges and crawl tubes to an interactive soft play area with ball pits and bouncy castles, there's something for everyone. The toddlers can enjoy a range of mini rides, including cars, horses and motorbikes, and there's plenty of fun for grown-ups too, with a pool table, air hockey table and sports court.
The Wacky Warehouse team are always on hand to ensure your visit is as enjoyable as possible. They provide a range of food and drink options, from freshly cooked pizzas to healthy snacks, as well as hot and cold drinks. All food is served in eco-friendly packaging that can be recycled or reused.
When it's time for a break from the fun, visitors can relax in the designated cafe area where they can enjoy a game of bingo or just sit back and watch the fun unfold. There's free wifi available so you can keep in touch with family and friends while you're there.
Wacky Warehouse – New Tardebigge offers something for everyone! With its exciting attractions, delicious food options and friendly team, it's the perfect place to spend quality time with the family.
Book Birthday Party